SERVICED APARTMENTS
Becamex Tokyu supports tenants who look for apartments and also owners who want to lease their apartments. We are here to provide services from A to Z for both owners and Tenants.
Serviced Apartments
A Home with high-quality service
Becamex Tokyu serviced apartment offers a unique and flexible living arrangement that combines the comfort of a home with the convenience of hotel-like services. These apartments are fully furnished, equipped with essential amenities and available for both short-term and long-term stays. The appeal of serviced apartments lies in their ability to comfortable workspace to families desiring a spacious and self-sufficient accommodation.
With housekeeping, laundry service, maintenance service and additional amenities such as Gym, Swimming Pool, free shuttle Bus…Serviced apartments provide a seamless living experience. This concept has gained popularity as it offers the best of both worlds, granting residents the autonomy and privacy of professional space, coupled with the support and convenience of high quality Hotel standard.
BTOS Service
The best real estate management support service
Becamex Tokyu One Stop Service (BTOS) was established in 2016 to provide property and investment management service for owners of our projects. BTOS has many strengths in providing high-standard services, meeting many needs of foreign tenants.
Becamex Tokyu aims to develop a new city that respects Vietnam's culture and way of life with the beauty of Japan to create a comfortable living environment for its residents.
Becamex Tokyu is the only developer in Binh Duong Province offering a "one-stop" property management service that helps owners maximize their return on their investment through subleasing. In addition, the BTOS property management team consists of experienced professionals providing owners comfort and peace of mind that their assets are being properly cared.
Profit Ratio Consultancy → Support interior construction → Looking for tenants → Contract with tenants and deal all the problems → Free regular maintenance for electric devices → Payment and support to report Personal income Tax for owner.
Room Information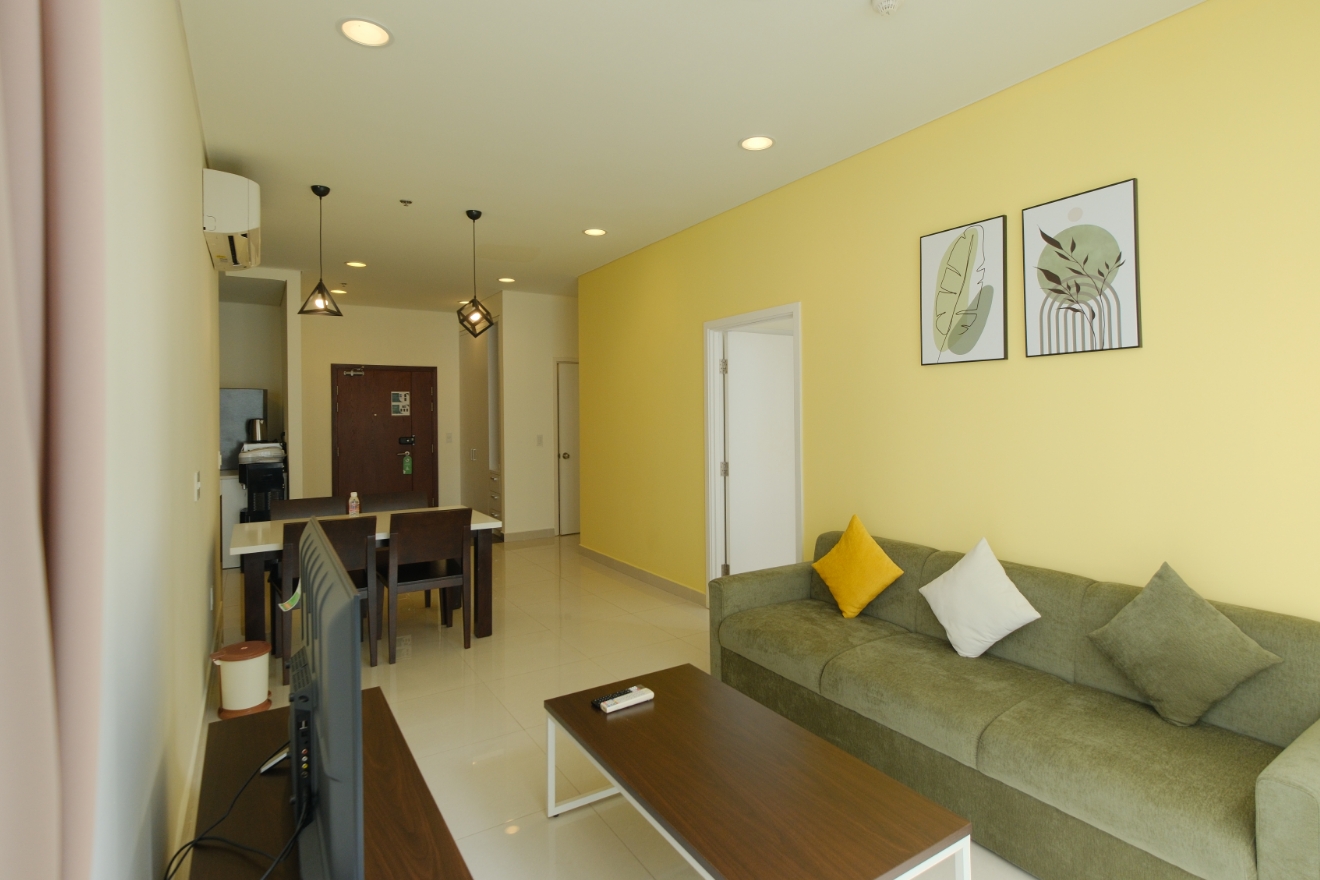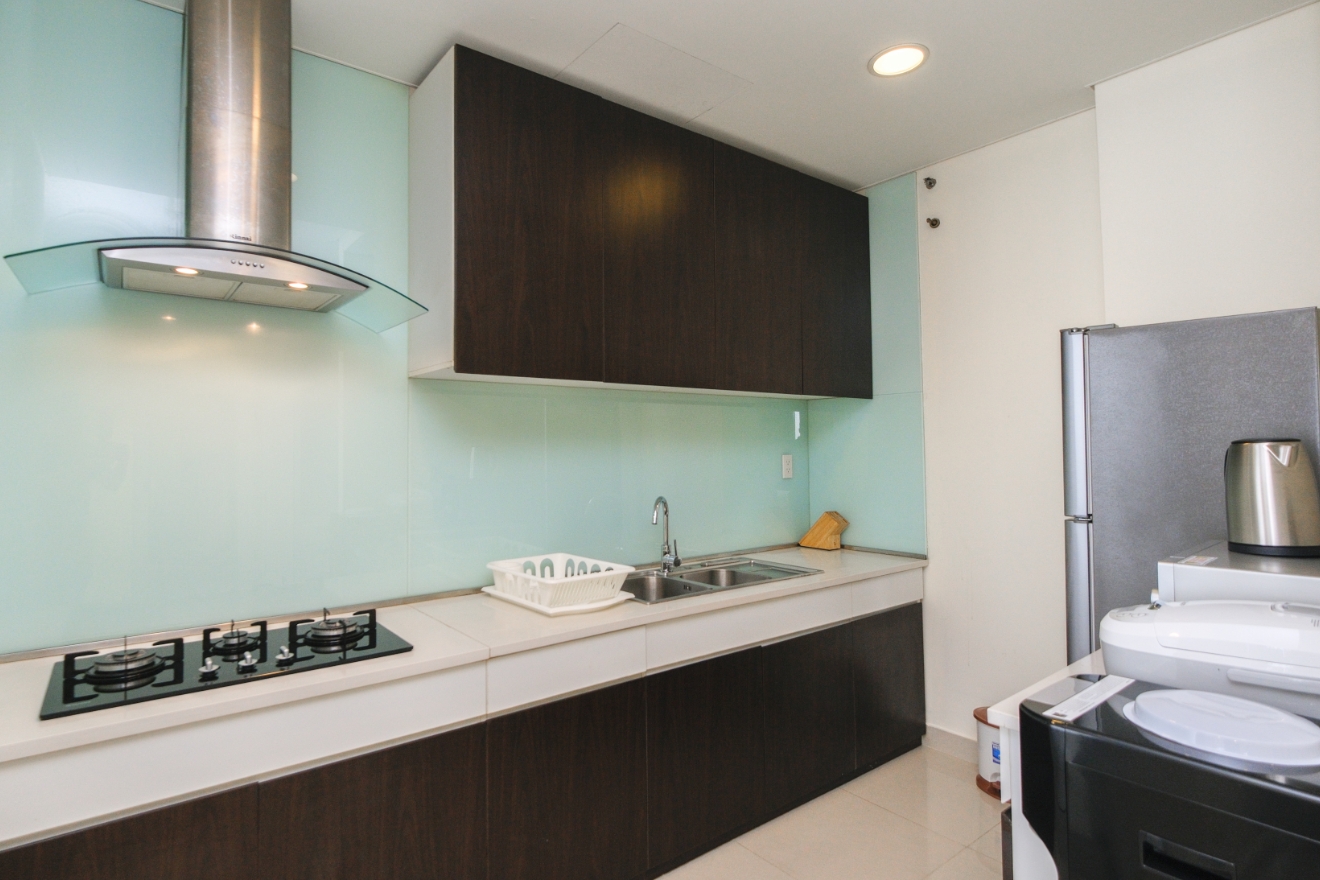 Daily rate
Service unavailable
Monthly rate
650 USD (No service) - 850 USD (Full service)
All Rooms service included
- Housekeeping 3 times/week, except Sunday and Holiday.
- Linen service (towels changed every 2 days + bed sheet every week).
- Internet (Wi-Fi), Gas, Water, Management fee, Cable television.
- Electricity: limited to 1,000,000 VND/month (It is applied for monthly booking).
- The over limited use will be charged fee.
---
- The price above is excluding VAT
- The price is applied for 1 person/bed
- Extra person will be charged: 200,000 VND/night/person or 50 USD/month/person
- Maximum capacity = number of bed x 2 persons (adult)
Contact
For Vietnamese & English
Phone
0843 119 109
Email
leasingapartment@becamex-tokyu.com
For Japanese
Phone
0914 487 786
Email
japan@becamex-tokyu.com
For Korean
Phone
0917 377 913
Email
korea@becamex-tokyu.com
For Taiwanese
Phone
0911 154 239
Email
taiwan@becamex-tokyu.com
Follow our Facebook page for latest information
Facebook